Lugansk UkrAIne Inbound EXCHANGE 2013
Costa Rica Inbound Exchange 2014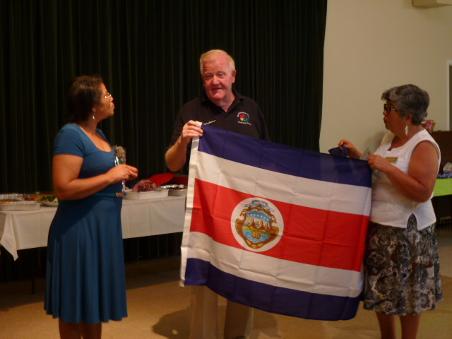 John Jansen, Exchange Director, receives Costa Rician flag at the Farewell Party held in North Fort Myers.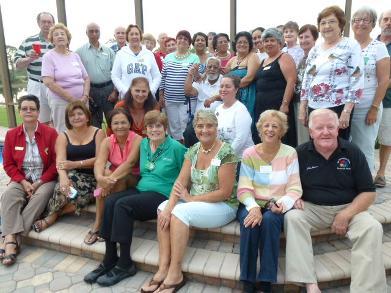 Costa Rica Incoming Exchange April 2014. Welcome Party held at the home of Luvvy Kovacik in Bonita Springs, Florida.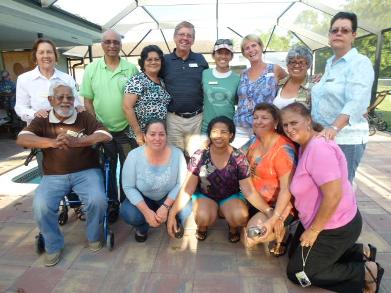 Costa Rican Ambassadors + 2 Canadian visitors + 2 Japanese vistors at Yemma's Pizza Party!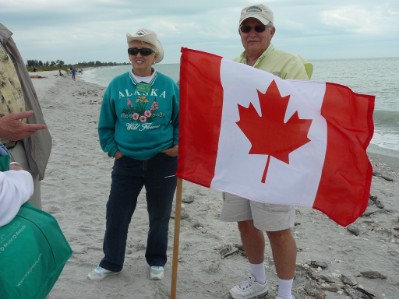 JoAnn & Wayne Robbins with Canadian Flag @ Bowman Beach, Sanibel Island, Florida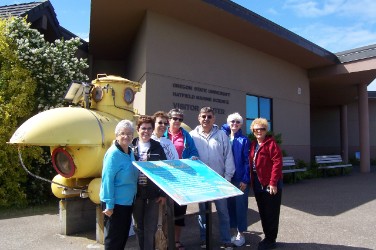 Wendy Hanko with Oregon Exchange (July 2010)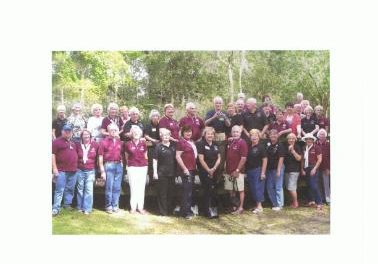 New Zealand Australia Outgoing Exchange March 2012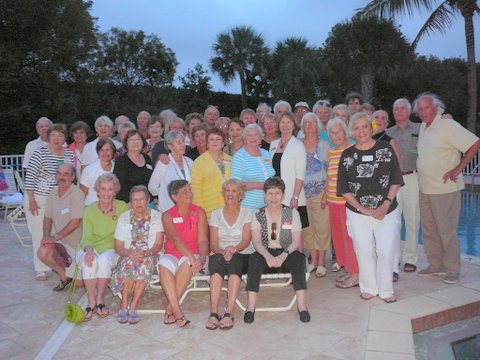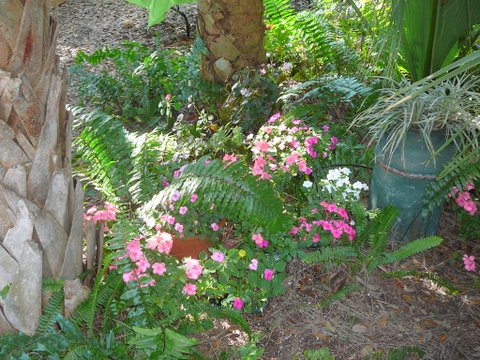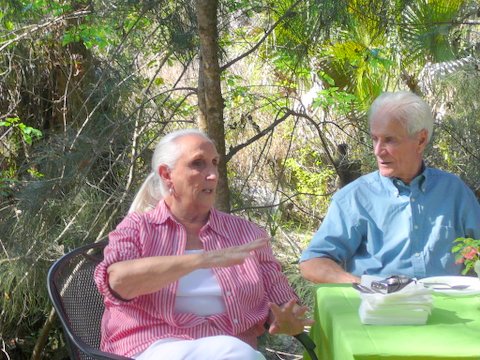 Welcome Party for Global Exchange ! Feb. 2012 Outdoor Sanctuary at Home of Phyllis Becker & Maynard Houston. How Beautiful!! Exchange Directpr Phyllis with Frank Thompson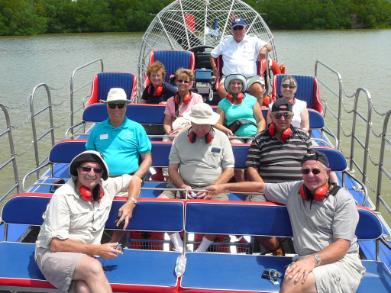 Australian Exchange May 2010- Air Boat Ride Everglades National Park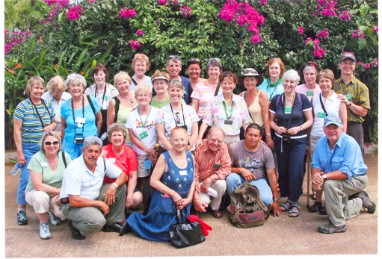 Cheryle Phelps with Group from Costa Rica Exchange.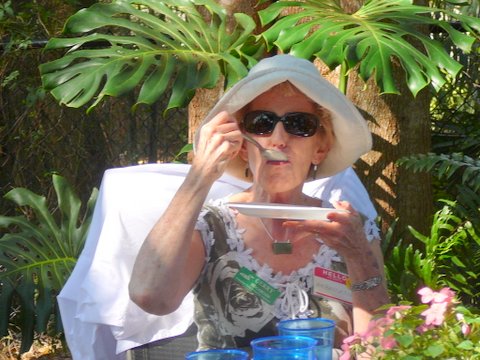 Gerry Hogaboam from Haliburton Ontario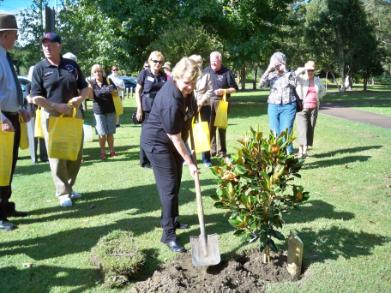 Gosford Tree Planting Linda Sadler 2012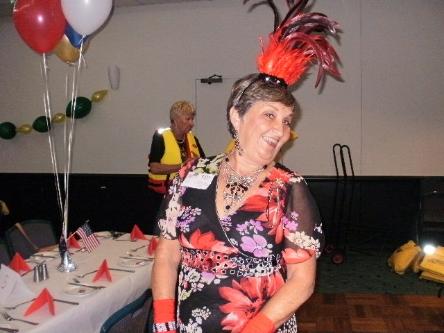 Reta Lanning Dancing? Exchanges are Joyful !! Farewell Dinner New Zealand Central Coast Club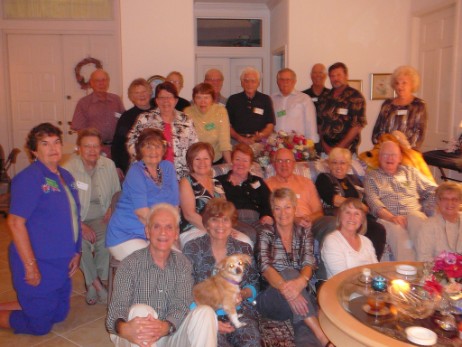 Inbound North Bay, Canada-Farewell Dinner! January 2011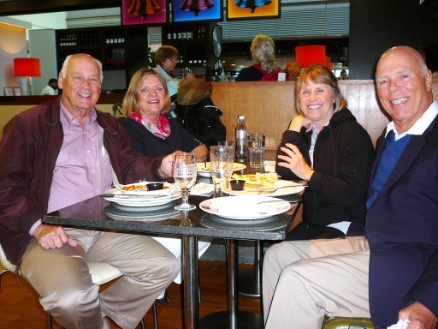 Lewis & Wanda Messer (Greater Orlando Club) & Cheryle Phelps & Lou Rizk....Traveling Companions for 12 days driving excursion of the UK...Sept. 2010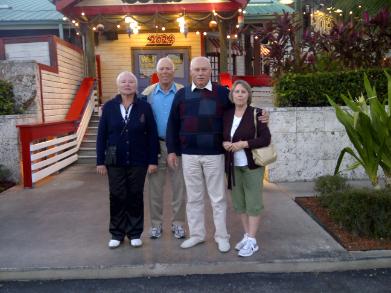 oe's Crab Shack with Ambassadors Lidiya & Alexsei taking Cheryle & Lou to a dinner out in Fort Myers. Nov. 2012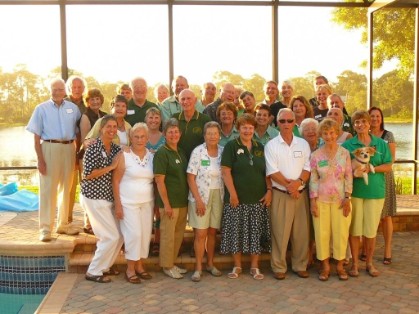 Our Australian Friends May 2010 at Luvvy's Welcome Dinner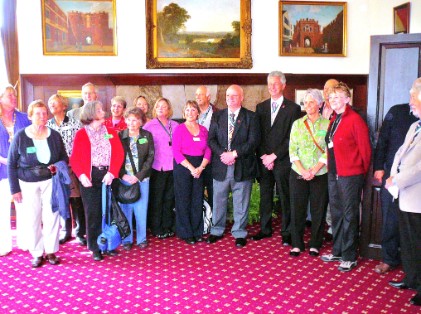 Meeting with the Lord Mayor in Exeter, England (Devon Exchange) Sept 2010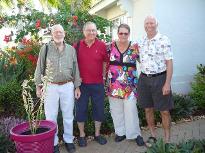 Visitors from Israel FF Club. Hosted by Lou & Cheryle for 2 days after International Conference-Washington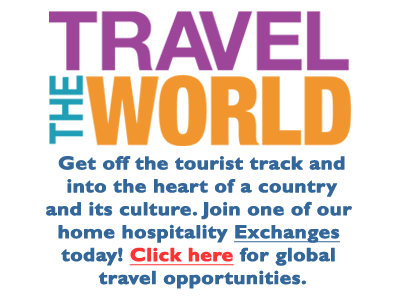 C
H

AN

G

IN

G

TH

E

W

A

Y

Y

OU

S

EE

T

HE

W

ORL

D